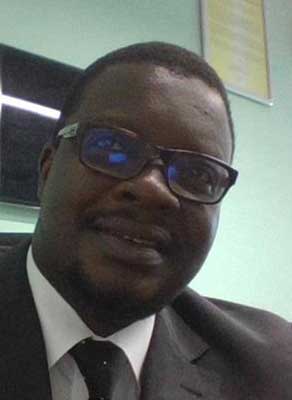 Kenneth Wakati
Group IT Director
Kenneth is the Group IT Director responsible for IT Management and leadership to WBS.
This objectives include overseeing IT initiatives to ensure that information technology-related projects run smoothly and align with group strategy. One of the objectives of the Group Information Technology Department is providing employees with day-to-day technology support to ensure that technology-related problems do not interfere with their work.
Kenneth is an Engineering graduate from the University of Dar es Salaam and holds Postgraduate Diploma in Scientific Computing from the same University.
He has more than 15 years' of experience overseeing IT operations, directing customer support, and ensuring the on-time delivery of business solutions in the private, corporate and the Government sector.
Before joining SimbaNET, he worked as Director of ICT in the Tanzania Revenue Authority, a position he held for 11 years. Having worked for Vodacom, he also has a good telecom understanding.